Epson EB-770Fi
VAT included
Delivery in 3-5 working days
Device warranty

60 months or 12.000 h
Security policy

Safe payments by Paypal

Delivery policy

We offer the UK'S lowest prices on AV equipment

Dedicated Customer Service 24/7

Feel free to call us anytime.
The resolution of the projector Epson EB-770Fi
Epson EB-770Fi processes and displays all materials in high resolution with exceptional clarity. It is compliant with the latest standards for home use. The Full HD resolution allows for sharp, detailed images without any reduction or compression. Epson EB-770Fi is the perfect choice for watching Blu-ray movies, HD television, and playing video games.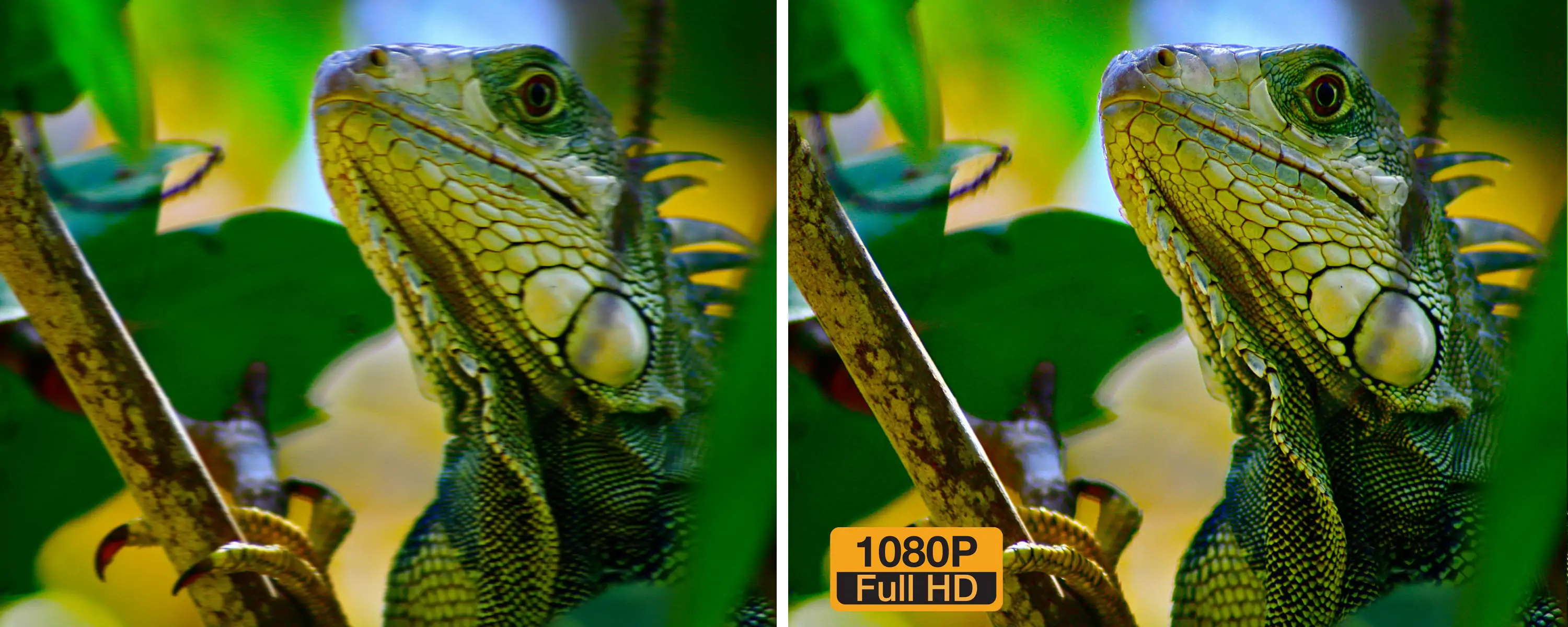 Quick Corner in the projector Epson EB-770Fi allows for easy adjustment of the image corners.
The device features an advanced image processing processor. Quick Corner allows for digital adjustments of the displayed projection's corner positions, meaning the projector doesn't need to be perfectly aligned with the screen axis. Quick Corner is the best digital feature for enhancing the image when the projector needs to be tilted!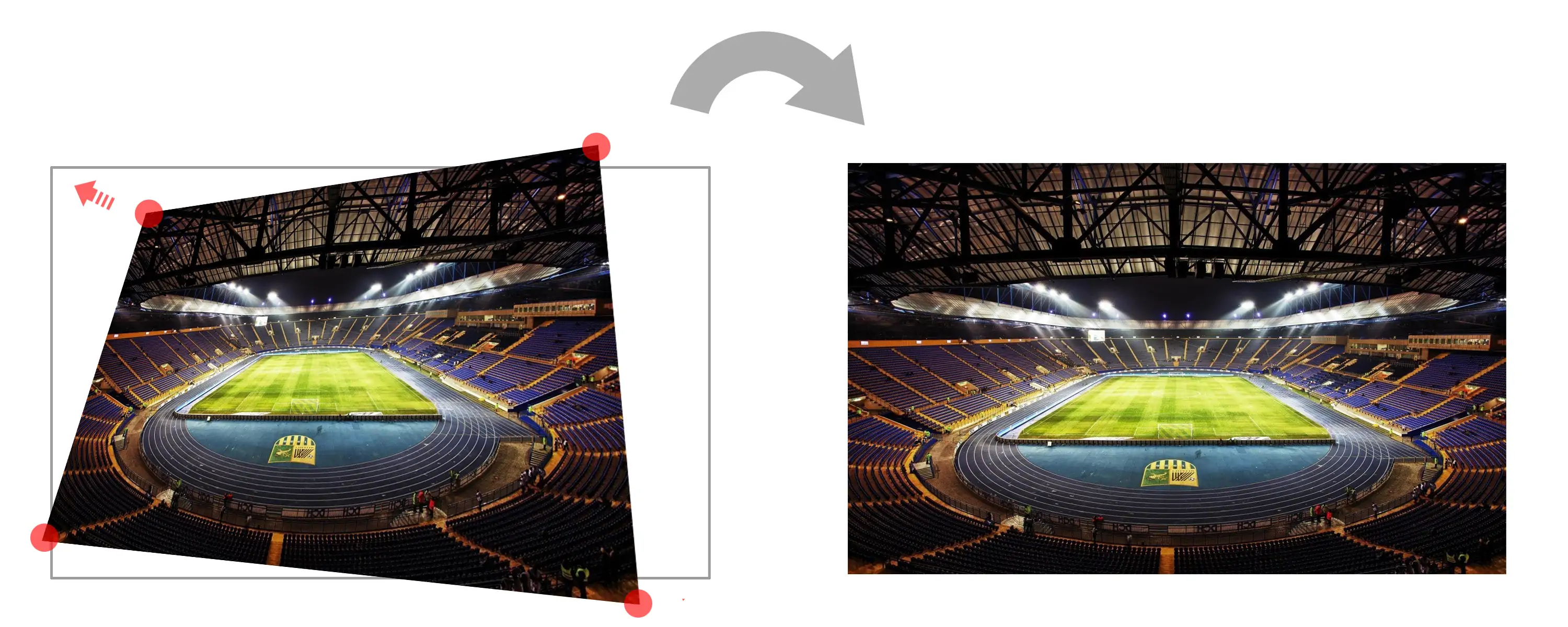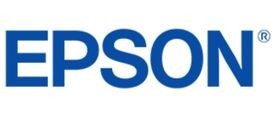 Data sheet
Device type

For business

Display technology

LCD

Source of light

Laser

Native resolution (px)

1920x1080 px

picture format

16x9

Contrast

2500000

Throw ratio

0.25, 0.35

Lamp life in normal mode

20000

Lamp life in eco mode

30000

Operating noise in normal mode (db)

37 db

Built-in speakers

Yes

Power consumption in eco mode (W)

197 W

Product width

36

Product height

14

Product length

40

Device warranty

60 months or 12.000 h

Speaker power (W)

16 W

Weight

6

What's in the box

2 x Pen tip(Teflon), 4 x Pen Tip (Felt), Batteries for the remote control, Interactive pen, Pen tray, Power cable, Remote control, USB cable

Projector features

A/V Mute, Arche correction function, Automatic source search, Automatic switch-on, Board sharing function, Built-in Speaker, Image shift, Interactive, Interactive OSD menu, iProjection App, iProjection set-up by QR code, Long light source life, Miracast/WiDi, Network administration, OSD copy function, Quick corner, Screen Mirroring, USB power, Virtual remote function

Connectors available

1x Mini JACK Out, 2x USB A, 2x USB B, 2x VGA in, 3x HDMI, 3x Mini JACK in, Composite signal input, LAN, Microphone input, RS232C, Synchronization input, Synchronization output, VGA out, Wireless LAN IEEE 802.11a/b/g/n/ac (WiFi 5)

Operating noise in economy mode (db)

27 db

WiFi

Yes