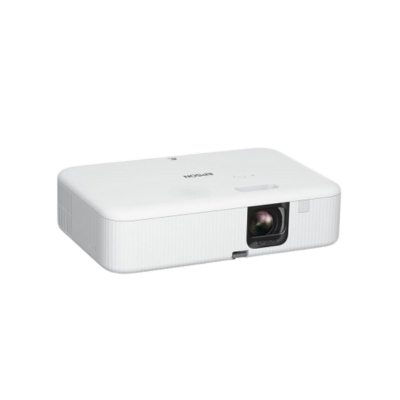 Projectors
Projectors are incredibly useful devices that are utilized in various places, such as home theaters, conference rooms, schools and universities, and even cinemas.
In this category, you can find different types of projectors, such as multimedia projectors, cinema projectors, business presentation projectors, gaming projectors, home projectors, and many others. Depending on the user's needs, projectors can have various technical specifications, such as resolution, brightness, contrast, and the size of the displayed image.
We also recommend projector accessories such as projection screens, cables, lamps, and filters. The projection.center offer includes various brands and models of projectors with an advanced filtering system, allowing customers to choose a device that best fits their needs and budget.